Welcome to the exhibitions section of the Lusaka Contemporary Art Centre (LuCAC) website. Our exhibitions are a vital part of the art center's mission to promote contemporary art and foster a deeper understanding of the artistic processes. We strive to exhibit works of Art and projects that elevate our visitors to a greater understanding and provide new perspectives.
Our exhibitions range from solo shows to group shows, featuring emerging and established artists from Zambia and around the world. We also host curated exhibitions, which provide visitors with a deeper understanding of specific themes, movements, or artists.
We believe that exhibitions are not only a way to showcase art but also a way to foster dialogue and encourage critical thinking. To this end, we also offer a variety of educational programs and events in conjunction with our exhibitions, including lectures, artist talks, and workshops.
We aim to provide a platform for artists to showcase their work and for visitors to engage with the art and artists. Our exhibitions are open to the public and are free of charge, we believe that art should be accessible to everyone, and we strive to make our exhibitions inclusive and welcoming to all visitors.
We invite you to explore our upcoming and past exhibitions on this page, stay updated about our exhibitions by subscribing to our newsletter, and we hope to see you at the art center soon.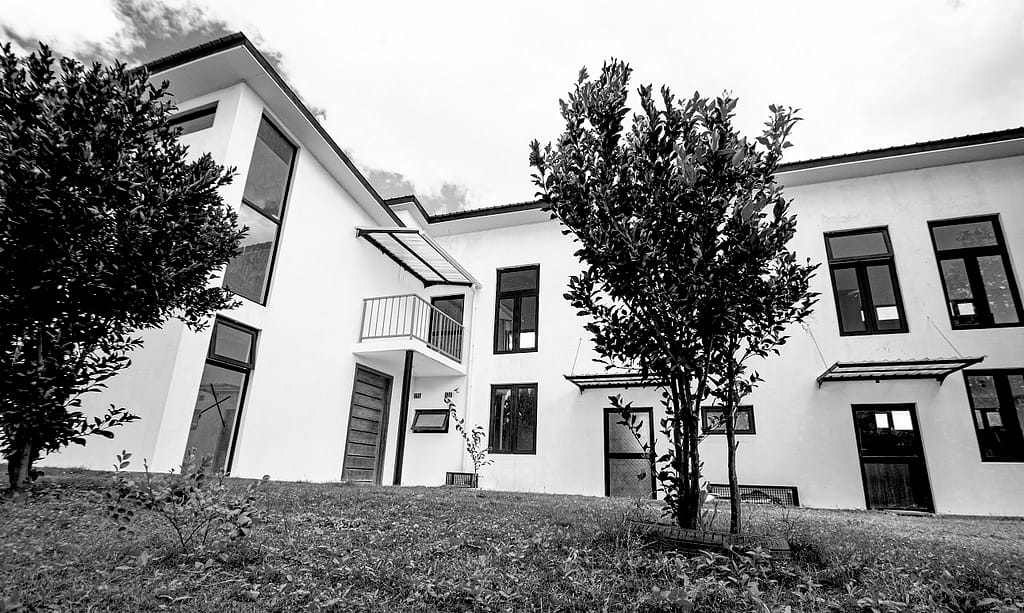 Proscpice, Kwacha!
LuCAC's inaugural exhibition Proscpice, Kwacha! opened on the 6th of January 2023, Curated by Karen Monica Reini featuring works by Banji Chona, Sana Ginwalla, Daut Makala, and Germain Ngoma.