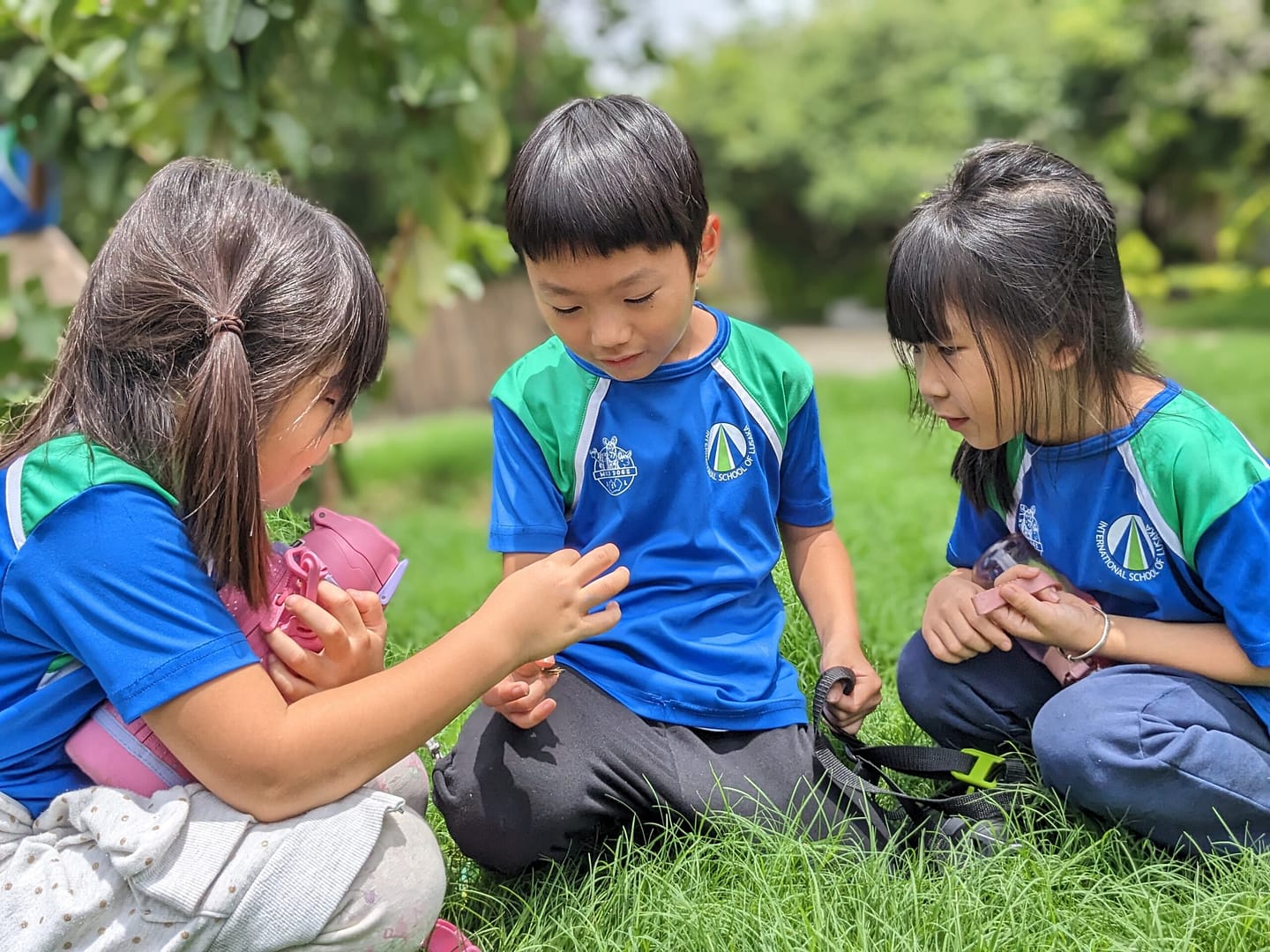 Intl. School of Lusaka Art Tour
The Lusaka Contemporary Art Centre was delighted to host children from the International School of Lusaka.
Germain Ngoma Workshop
Mr. Germain Ngoma, the master of sculpture demonstrated the basics of turning Zambian raw materials Gypsum and Lime to make Plaster of Paris (POP).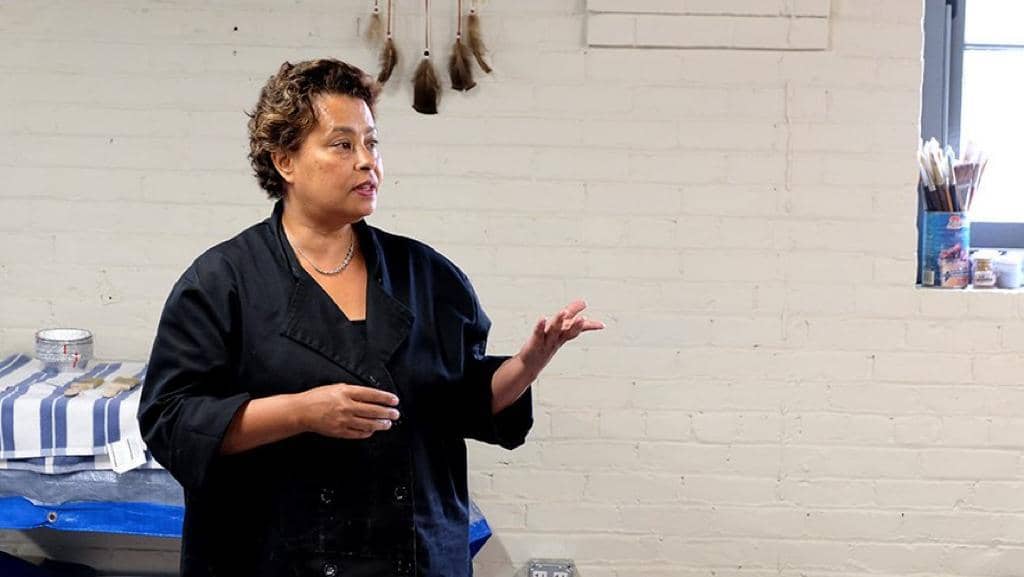 ART TALK WITH LESLEY HARRIES-JONES
The Lusaka Contemporary Art center hosted Lesley Harries-Jones, a Canadian conceptual artist born in Zambia on February 10, 2023. Lesley discussed her project titled "Colour Bar- A Visual Journey from Africa to North America," which explores the impact of colonialism, systematic racist policies, and the continuing forms of racism.
KIDS PAINTING WORKSHOP
Our Kids Painting workshop led by Art teacher Paul Banda and supported by education and outreach volunteer Mwangala Sii Bonna, brought together children from the local community to unleash their creativity. It was heartwarming to see these talented young artists express themselves through vibrant brushstrokes and imaginative artwork. Together, we're fostering a love for art and nurturing the next generation of creative minds.
INTRODUCTION TO ZINES WORKSHOP
Visual artists Visule Kabunda, Sana Ginwalla, and David Makala give the audience a comprehensive overview of the world of zines. Through demonstrations and hands-on activities, attendees learn about the history and evolution of Zines and the various formats and styles commonly used.